Preserving Quality, Renovating Classics
Our extensive knowledge and building stock dating back to the 1940s, allows for an unique opportunity. Timeless classics restored to a beautiful finish.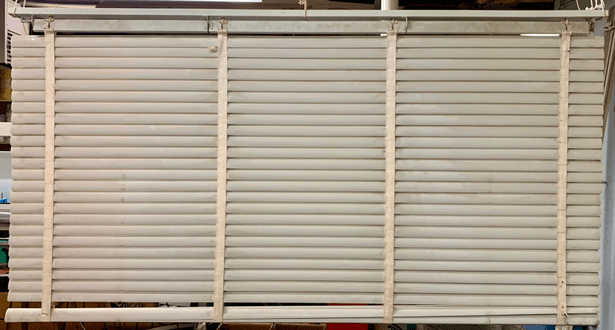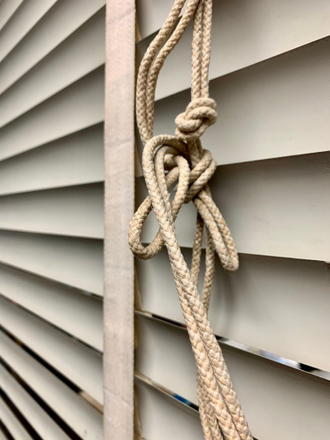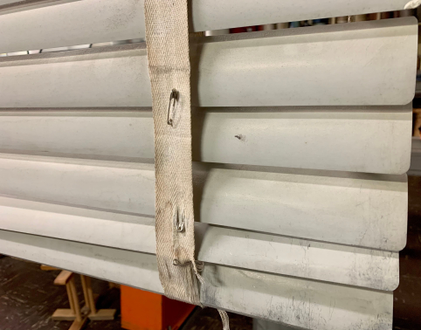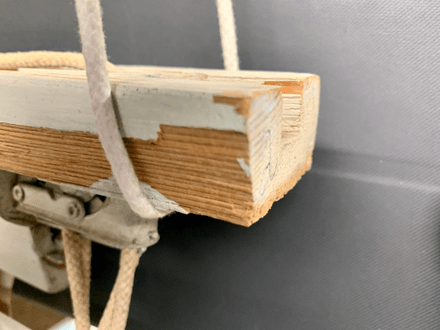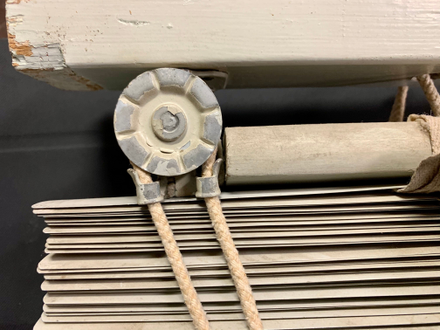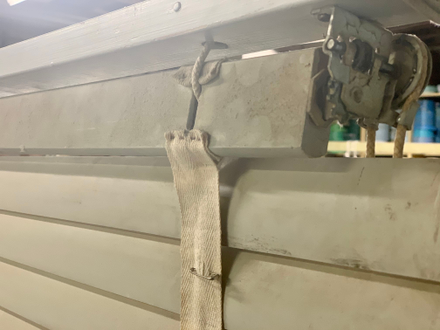 This classic 1950's woodhead 2" aluminum blind was one of eight brought into our shop to be cleaned. After a consultation, the customer chose to
refinish
,
record
,
retape
, and
replace all of the slats
with new, while keeping as much original as possible. The beautiful outcome resulted in a
fraction the cost
of new.
VINTAGE Kirsch Sun-Aire cir. 1954
Discovered in his father's attic, this customer understood the
sentimental value
and
quality
of the blinds he had. Aware of our extensive knowledge and building stock, we were able to provide exactly what he was looking for: a
complete restoration
. With new cord, new cotton tapes, and a deep cleaning, using
all existing parts,
these blinds look as good as new 70 years later.